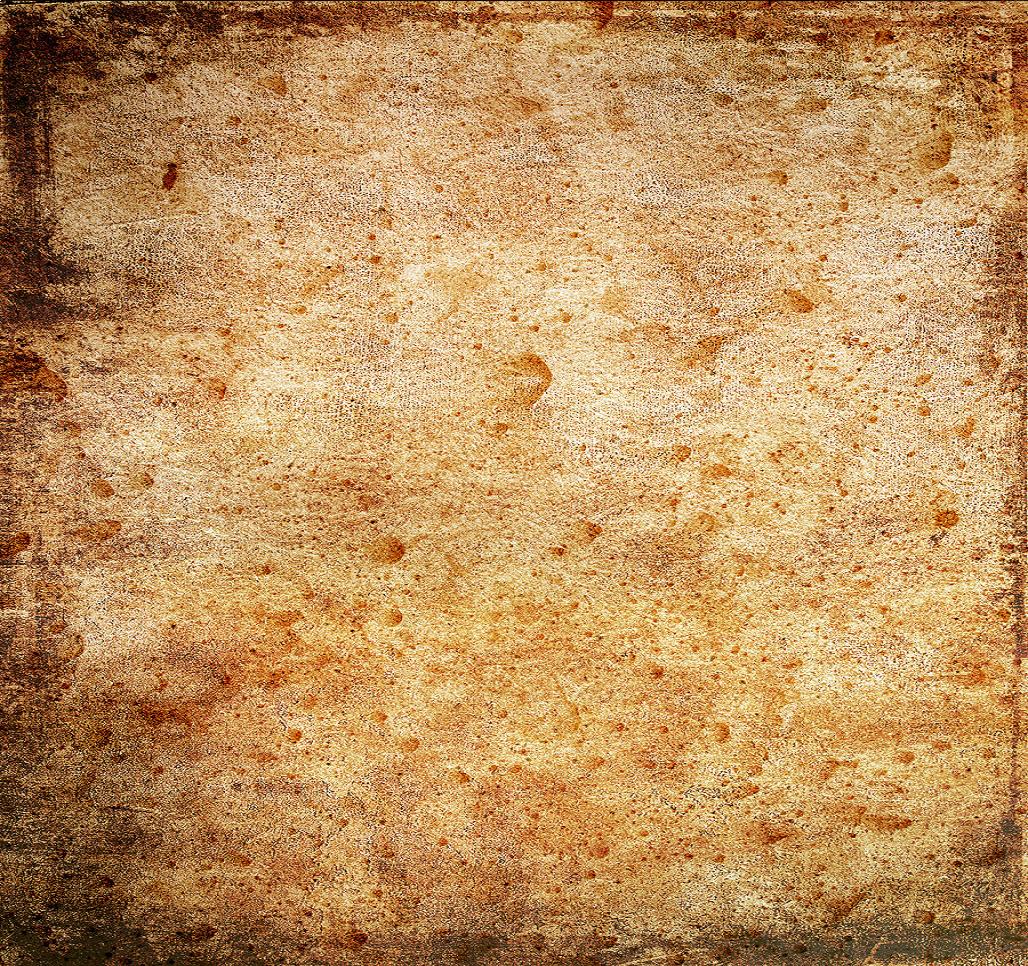 Starting date to promote the income team will start around the first few weeks of September 2017.

Plans are to bring in a number of people and teach them the steps to Simplicity. Not only in business but within their everyday life as well. There will be a number of surprises within this entire concept, so please check back for up-dates.

Doc's first release for 2017 will be, "Old Dog's of the Whiskey Pie Trails."This book will be a combination of poems and short stories that are related to one another and was a part of Doc's life.

Another release in late 2017 is, 'Sometimes I'm Not OK." The main topic for this book is about depression, something Doc knows about very well and has lived with for a long time.






There's been some talk about a new video series starting late Fall 2017 called, SIMPLY DALTON.
This series will be Motivational & Spiritual and be produced in 7 to 10 minute blocks of time.

Please check back for up-dates.


She is beautiful and she is talented and she is Stevvi Alexander one great artist with
one great message. Take a listen to what she has to say.