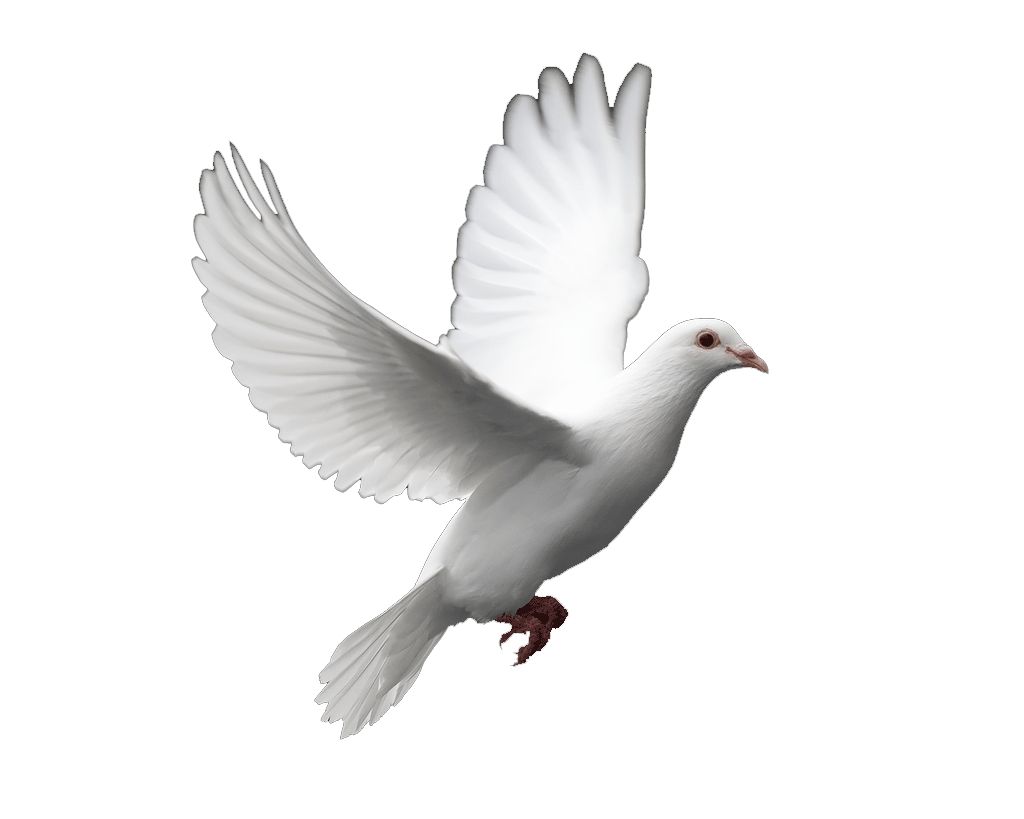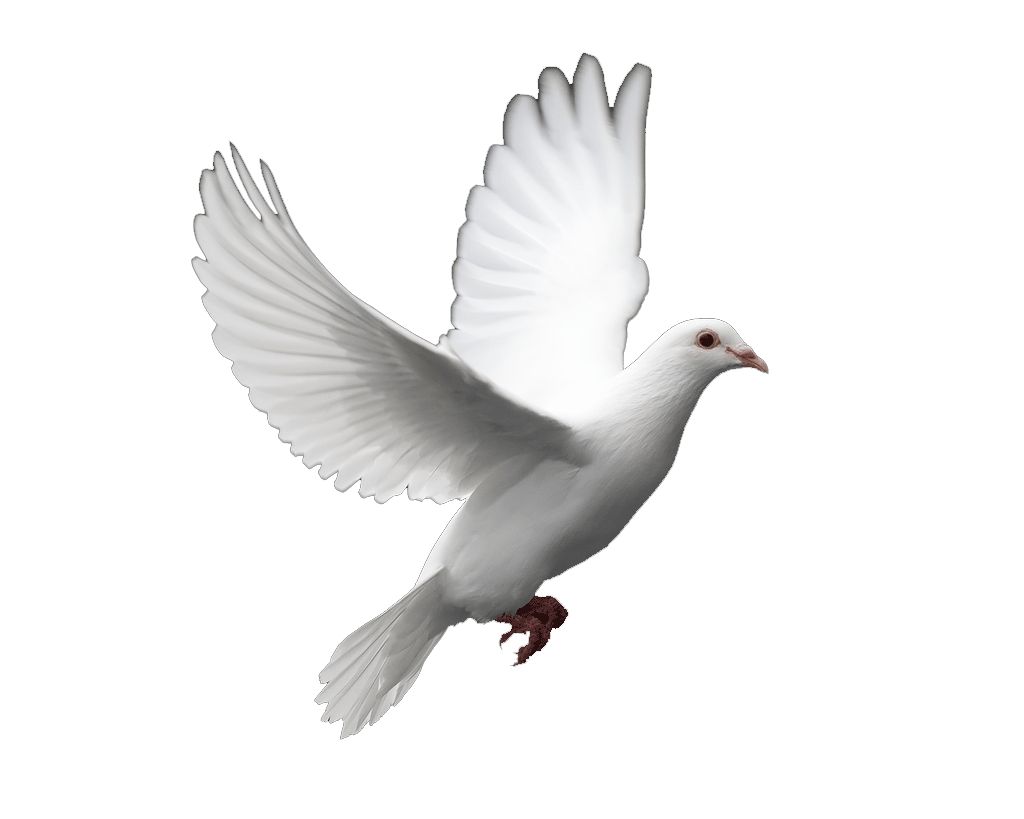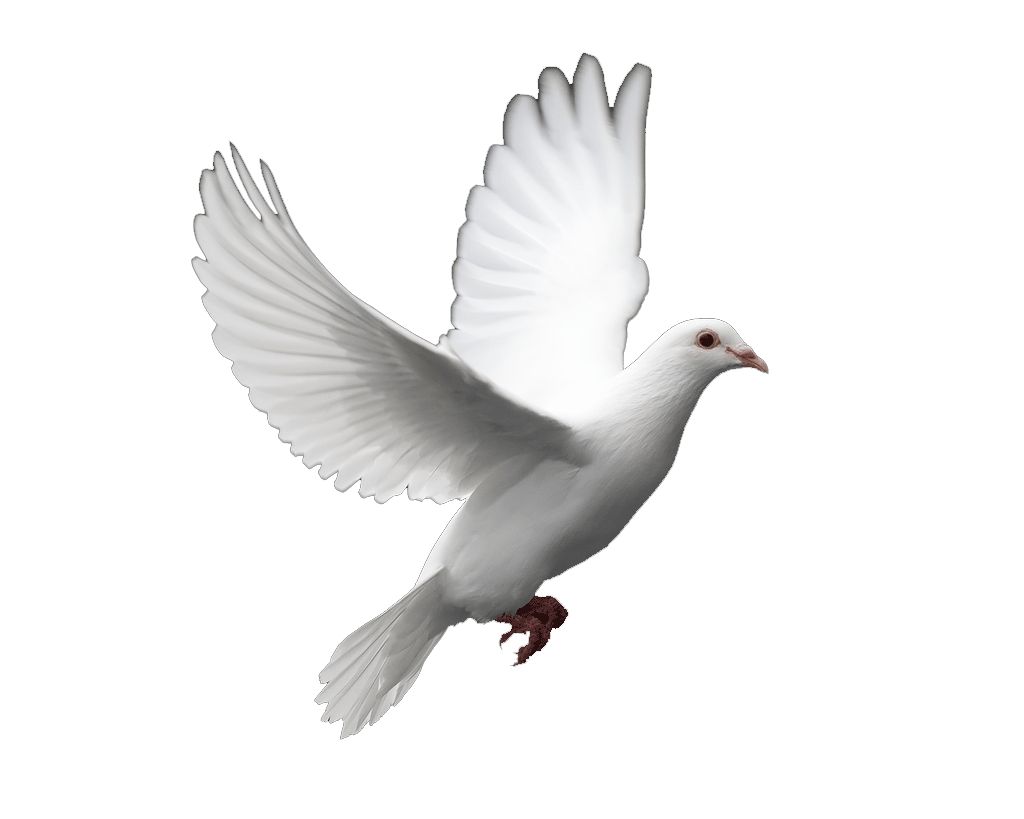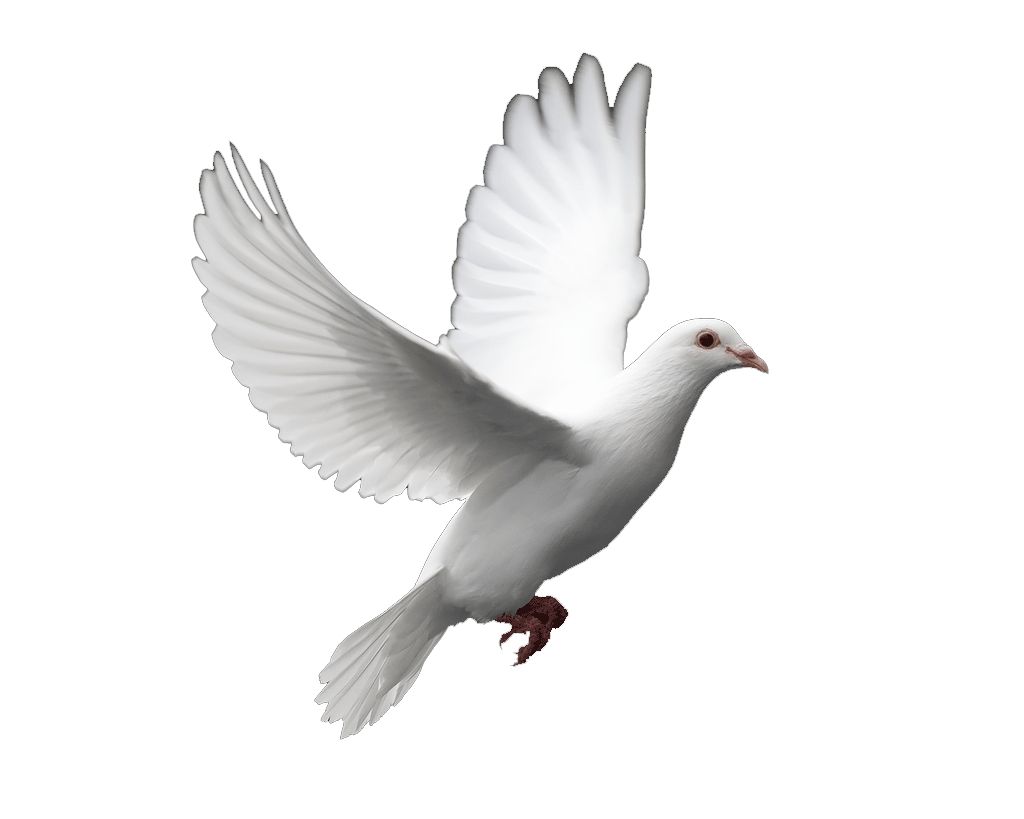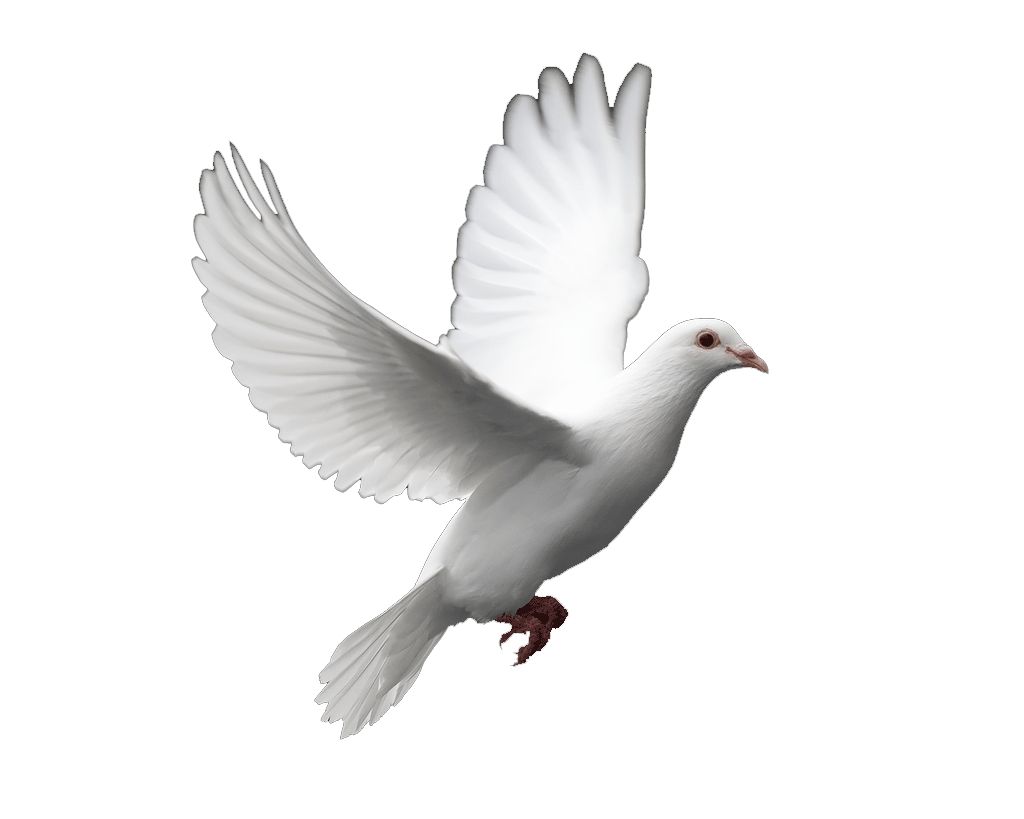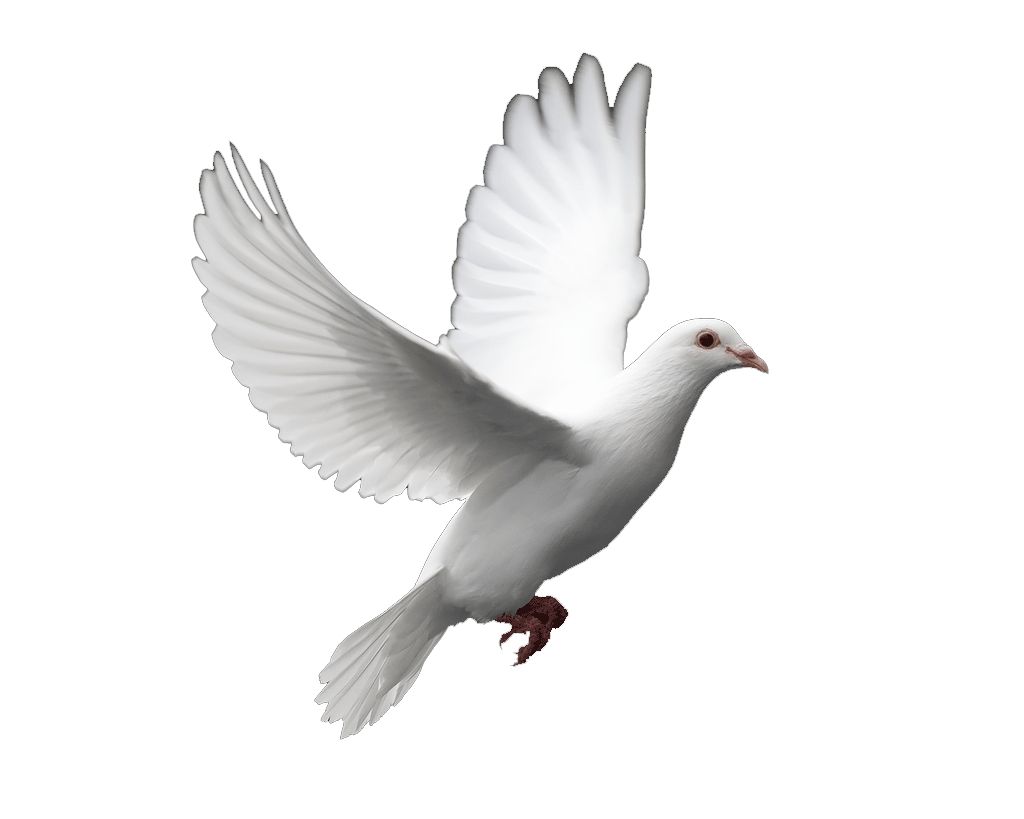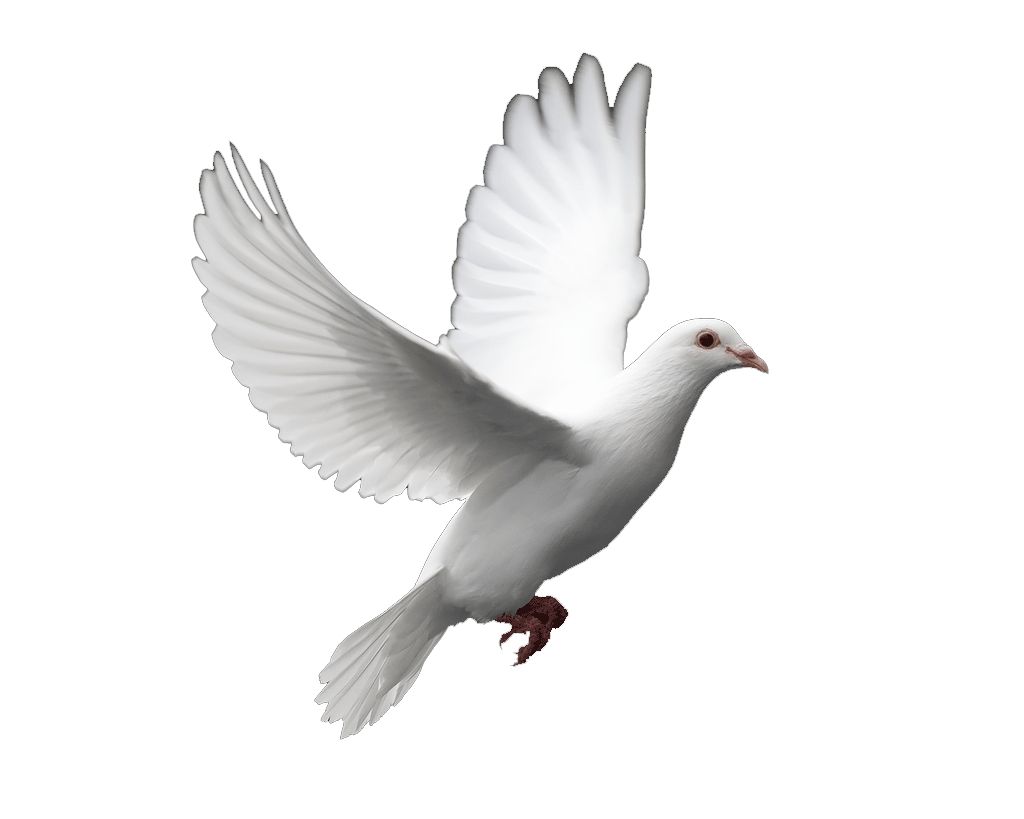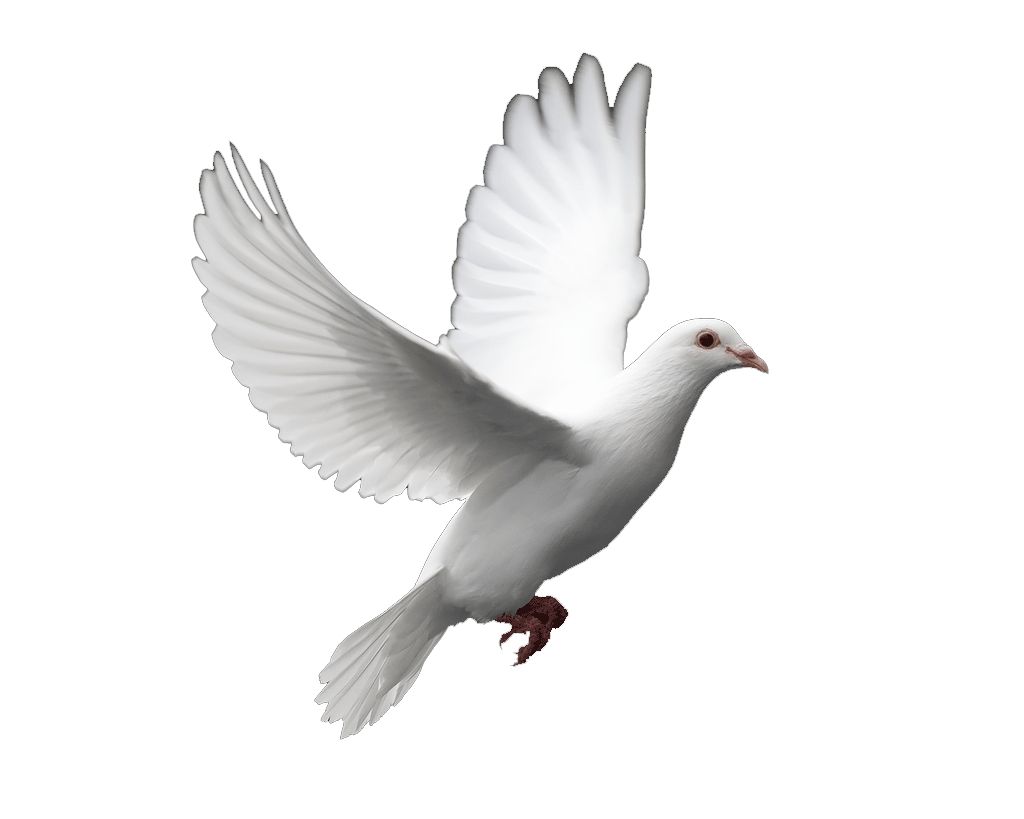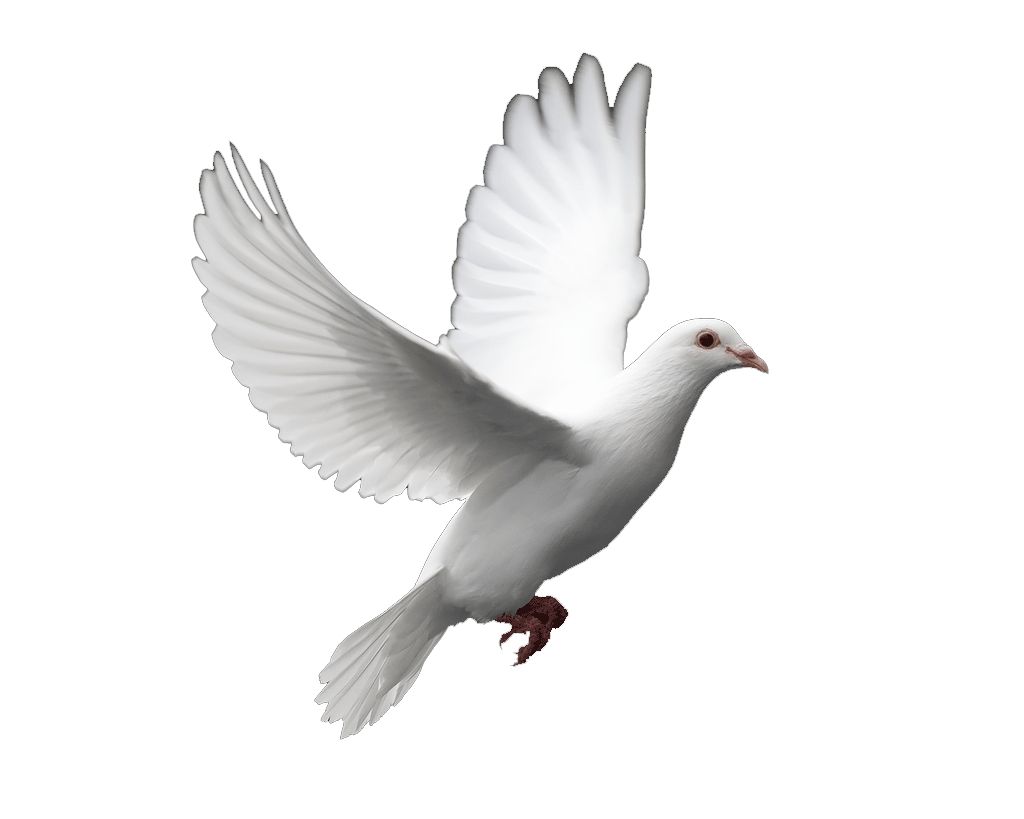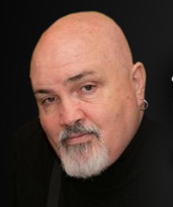 The Open Air Church of Prayer is just that. It's all about PRAYER.

There are No collections taken,No Donations excepted.

This is just an on-line Church that is a bit different and we deal in Prayer.

Prayer is the most UN-selfish act of kindness you can give to someone because in Prayer you ask God to help them, bless them, protect them, guide them and the entire time you never ask for anything in return.

It's an act of kindness, pure good, done by you, for someone else.

We hope you agree and take part in our Prayer Church by leaving a Prayer or two or three for someone or for everyone.

All you need to do is e mail us your Prayer and we will post it. Please make sure your Prayer isn't any longer than 8 lines max. At the end of your please place your first name, first letter of your last name or

your full last name if you want to, along with your city and state.

You can Pray for a friend, a departed love one or the world in general.

Leave us your e mail address so we may contact you if there is a problem. Your e mail will not be shared so e mail your Prayer to:


I ask you Lord to protect and help everyone have and lead a better life. I ask you to help them through their days and make each day better then the day before.

I ask you to guide and direct them in such a way that they will come to you and understand the true love you have for them.

Robert A - Vancleave
,
Mississippi


Talk to the Lord just like you would talk to anyone. Tell him what is on your mind.There isn't any need to be afraid. He is your Best Friend.


Marc H - Cedartown
,
Georgia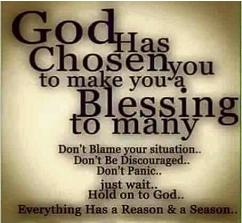 Father God in Jesus Name we come to you humble in Prayer Lord. We Pray that you would have your way in my life, direct my step-in Jesus name. Lord we Pray if there is anything in me you don't like you would remove it in Jesus name. Lord we Pray that you would send your healing venture in to my body. Lord I Pray that you will separate all my sins from me and cast them in to the river of forgiveness.

Bless me Lord in Jesus name and Bless be the God of my soul. Amen.


Rev. Ron Morales Waterbury, Conn

Dear gracious Lord,

I pray our eyes and ears will be open so we can better know what you want from us. Father I pray for all those people who dont know you yet to have changed hearts so their lives will reflect you. Help strengthen our faith and continue to lead us on the path you designed for us! In Jesus name .. Amen <><

Pastor Jeff Chalakani
Bethany, Oklahoma


Dear Lord

I ask you to shine down a Blessing upon all those who wish to show this Sinsick world that there is an answer to their troubles.That answer is found by learning to live a life of peace and love with each other in the same way that JESUS did.

Chaplain Patrick Hodynski,
Phila, PA

Dear Lord I thank you for all you do and continue to do. Without you Lord I would be nothing and my world would be empty.

Thank you for hearing my prayers and please continue to bless my family and
my friends In Jesus name Amen

Patricia V -
Elmwood Park, NJ

Dear Lord Help me and change my suitation and save me and save me job amen today and all day save me next year good year all year good change new suitation and my colleage different not good plan please change plan and save job
and save me family amen..

Shakeel Bhatti
Rawalpindi, Pakistan

I wish for peace for everyone in
the entire world and that as a people we may all get along.

I Pray for understanding and that people will not judge just because someone is different or things different.

Shara T.
Claymont, Delaware

My prayer is for all to rise to the heights that Our Father has chosen for you.

Our achievements are reached by sharing our joys and sorrows, not expecting answers but lessening our burdens through the love and understanding
of others.

Gerianne Wise -
Bridgewater, NJ



Wouldn't it be nice if we could have peace in this world? So how can we go about this, when most of us can't even get along with our neighbors.... Well, if all of us give a little extra effort to be nice, or just say "hi" to someone passing by....

Maybe we can start a change one person at a time...

Be Blessed......

Elena S. - Westfield, NJ

Dear Lord

I ask you to please Bless everyone and to keep our families and friends safe.

This world has become such a dangerous place that we need your help to get us through. Please please us and guide us and keep us in your light, today, tomorrow and always.

Matt C. Toms River, NJ

Just a simple asking to please Bless everyone in this world and to make it a better place. It's time for people to walk
as one and to stop the fighting between us all.

I ask you Lord to Bless Us and Protect Us and keep us in your light, today, tomorrow and forever more.

Donna L - Fostoria
,
Ohio
When times are tough and life seems lonely, stop and say a Prayer or just talk to him because you always have a friend who loves you and cares about you and wants you.

Never be worried, he is always there with you. He's a great friend to have.

Marci B -- Ontario, Canada



I ask everyone to say this Prayer.Oh God my Father, creator of all things, you give wealth that adds no sorrow. I Love U, I need U, come into my heart and Bless me this week.

I Pray all will have good days in front of you and may the Lord protect you every step of the why.

Angela M.
East Point, Georgia